Atlantis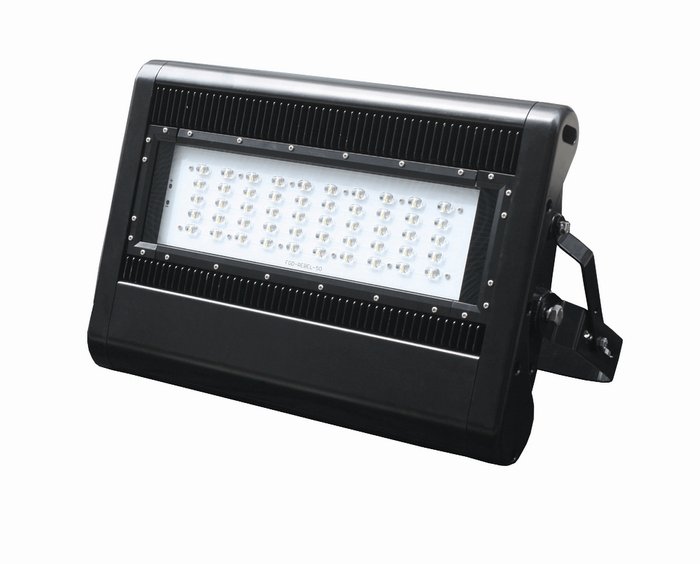 The LED Atlantis luminaires from lighting specialists EcolightingUK are an innovative range of LED floodlights that are compact, robust and built for both indoor and outdoor environments.
Robust and weatherproof to IP65, the Atlantis luminaire is easy to maintain, lightweight and has a stylish body with versatile mounting options. These include wall mounting for area lighting, arm mounting for signage boards and canopy mounting for shop facades.
Ideal for use in stadiums, security lighting, car parks, sporting venues, signage lighting and service yards, the Atlantis luminaire allows users to benefit from huge cost savings and makes a substantial difference to energy bills. This includes a 60% saving over metal halide flood lighting.