22 Mar 2023
The Citron Pebble Hand Dryer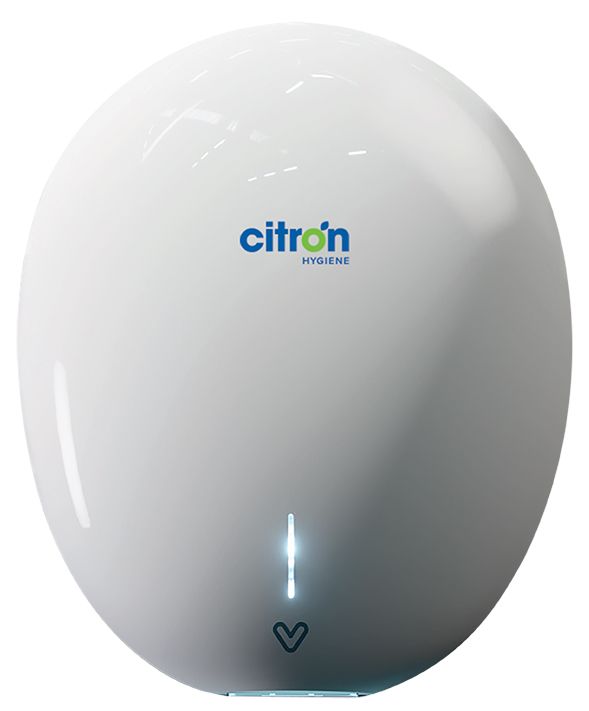 Save up to 96% on your hand drying costs with energyefficient, automatic hand dryers.
Save on purchasing costs with our hand dryer rental program.
Provide a paperless solution and avoid overflowing bins and clogged toilets, as well as time spent cleaning it up.
Automatic hand dryers save energy, water, and trees used in manufacturing paper towels.