26 Jan 2023
Digital identity for DBS and right to work checks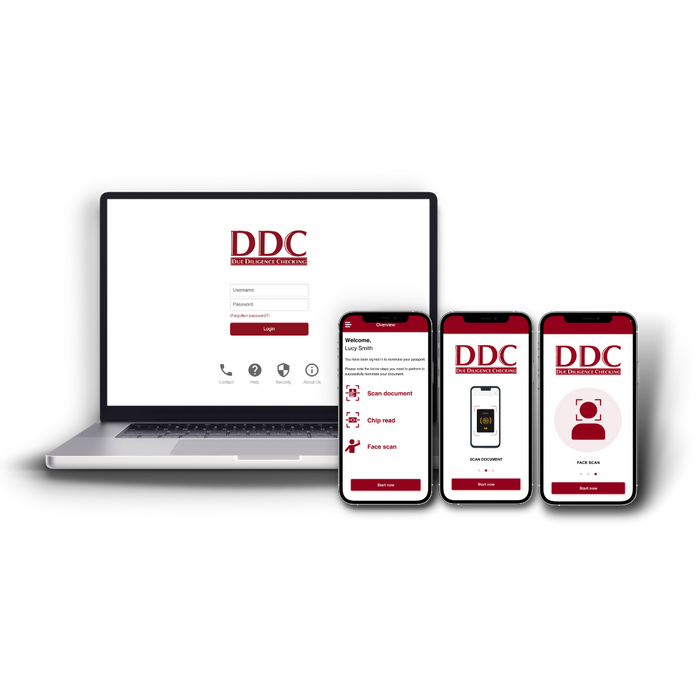 Organisations can now complete DBS and right-to-work checks without having to physically verify the applicant's original documents. Digital identity is built into the existing DDC platform and can be simply turned on/off as required.
DDC's digital identity service provides a quick and simple solution ensuring compliance with DBS document guidelines and right-to-work legislation.
The checks take a matter of minutes and the results are available immediately.
Visit www.ddc.uk.net to find out more.