22 Mar 2023
EcoBreeze Smart (with IoT)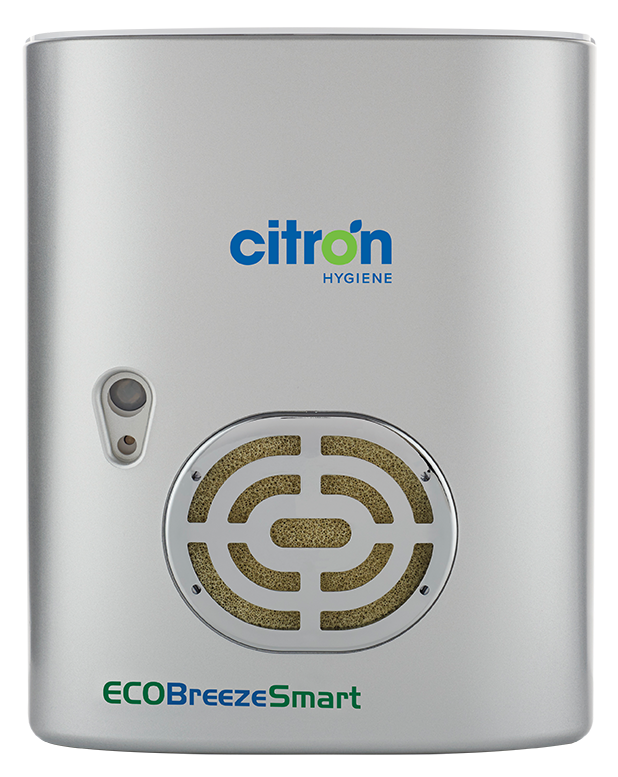 Scientifically proven to reduce 95% of the most challenging malodours and indoor pollutants with no or little ventilation.
Collects real-time data on footfall, temperature and humidity that shows actual washroom usage.
Purified air reduces airborne pollutants, bacteria and viruses that spread illness, thereby creating a healthy organisation with less absenteeism.