FREE DOWNLOAD: Workplace Leader's Handbook of the Digital Tools of Tomorrow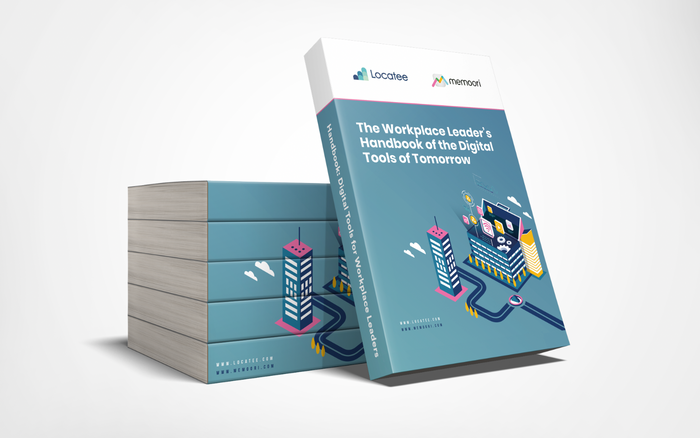 DOWNLOAD THE HANDBOOK HERE: https://lct.ee/3ll51S8
Being a Corporate Real Estate Manager in 2020 is more difficult than it ever has been. Faced with so much disruption and unprecedented developments, where do workplace leaders even begin to find their bearings?
This Workplace Leader's Handbook is designed to guide you through the transformation coming to the workplace.
Within its pages, you'll find answers to questions such as:
What will the roles and responsibilities of the workplace leader look like in the near future?

Given all the things taking place now, what will be the new topics of interest that determine CREM success?

What are the up-and-coming tools that all workplace leaders should familiarise themselves with?
With insights from key workplace leaders and industry research conducted by Memoori, this handbook has the tips and guidance you need to land on the right side of the disruption currently shaking and shaping the world of work.
DOWNLOAD THE HANDBOOK HERE: https://lct.ee/3ll51S8