Medusa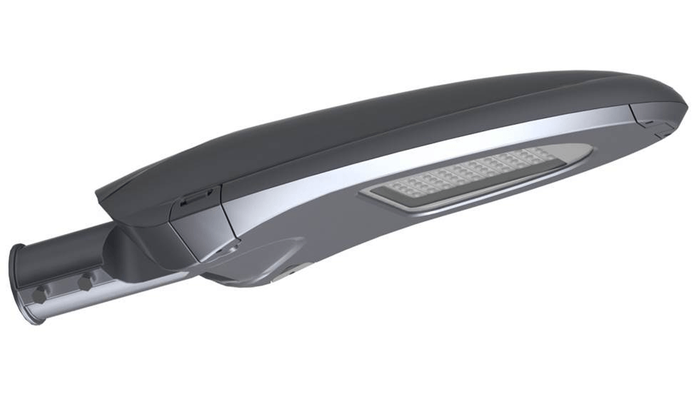 Medusa is the latest generation of LED streetlight from Ecolighting.
Robust and weatherproof to IP65, the Medusa luminaire is easy to maintain, lightweight and has a stylish aluminium body with adjustable pole mounting.
The Medusa is designed with a Philips advanced xitanium driver, Samsung or Cree LEDs and a NEMA five-pin plug comes as standard for telematics such as TELENSA or similar open protocol.
Ideal for use in streets, security, car parks and building exteriors, the Medusa luminaire allows public sectors to benefit from huge cost savings and makes a substantial difference to energy bills.