28 Feb 2023
Outsourced Switchboard from Moneypenny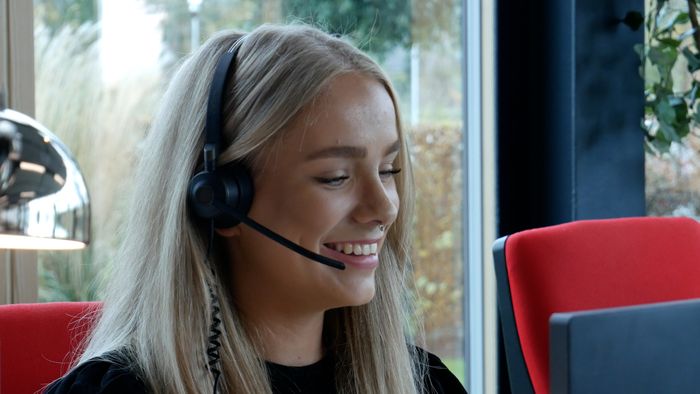 How it works
Brief us and start diverting calls - We take the time to chat through your call handling preferences with you. From here, you control and are able to make changes to whichever calls we answer at any time – choose to send only unanswered, engaged or all calls to us.
Meet your Moneypenny Receptionist - Based on what you've told us, we select the right person, and supporting team, who we feel will complement your business perfectly. Tell them how you'd like calls to be handled and get to know them, in exactly the same way you would new employees.
Impress your callers - Depending on the nature of the call, we'll follow your bespoke instructions - either transferring the caller through (which can be done via Microsoft Teams by reading your status and sending the call into the platform itself if appropriate) or sending a message immediately by text or email.