16 Mar 2022
Pedestrian Passing Traffic Counter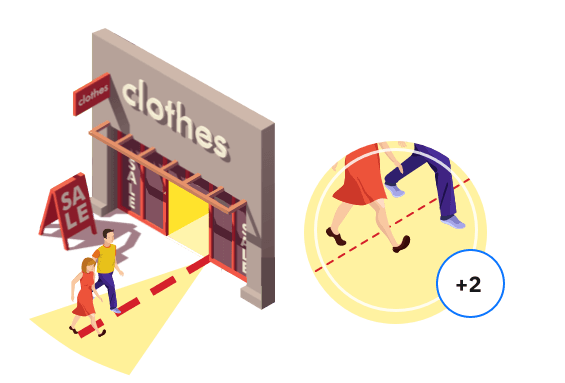 It's not just the people going into our spaces that we need to consider. Understanding how busy our sites are and what drives people in is just as important to making strategic decisions about how we operate.
Compare traffic to different sites and determine real estate value by monitoring pedestrian traffic past your site. Find out about directional flow past your site.
Calculate street to store conversions by overlaying the count of people entering your site. Measure the impact of activities such as marketing campaigns, or event such as changes in the weather, by integrating the dashboard with your own inhouse applications.