22 Mar 2022
Smart Building Counting Solutions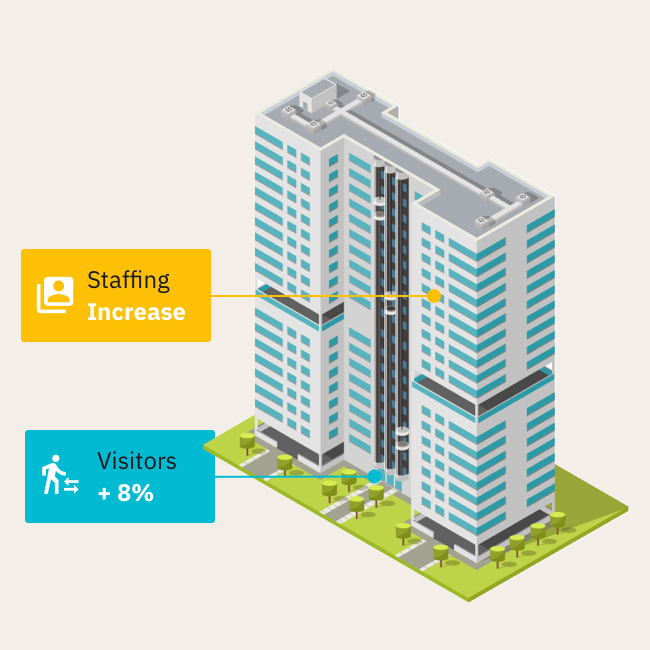 Buildings are built for people.
Making smarter decisions about how you operate and manage your space, is only possible through understanding how people access and occupy your space. And understanding people starts with accurate data
At HoxtonAi we offer an ecosystem of accurate counting solutions to help you make smarter decisions on how you manage your space. We recognise that real-time data and alerting helps you make decisions in the moment, whereas historical data highlights trends and patterns that informs planning.
Our solutions are highly accurate, with each device audited on installation. We are fully GDPR compliant and with our API we easily integrate with other in-house applications.