22 Mar 2022
Smart Building Dashboard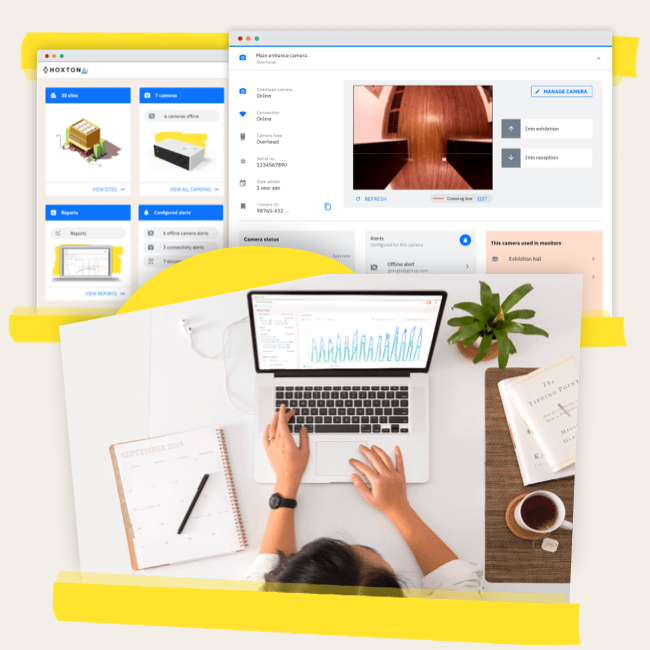 With the HoxtonAi dashboard, you can:
Analyse the data with different views such as time, day and seasonality.
View live data and receive notifications based on customised settings.
Compare the occupancy of multiple spaces in a single view.
We also integrate with your inhouse applications via an API, enabling you to layer other relevant data points.