22 Mar 2022
Smart Building Occupancy Solution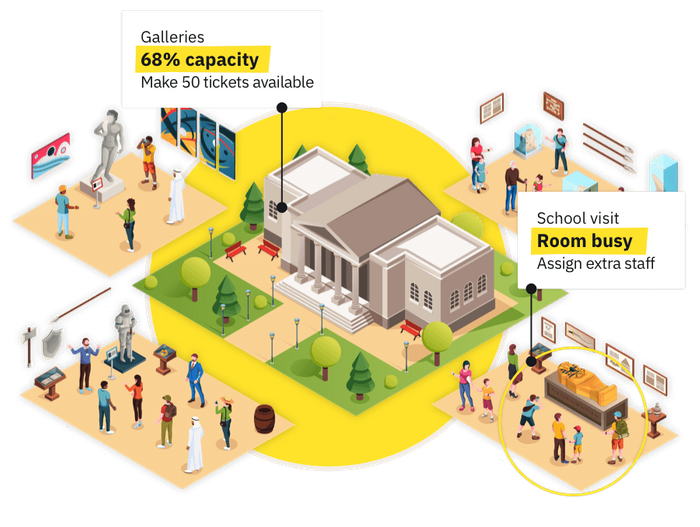 Understanding people starts with accurate data.
Easily monitor one or more sites or spaces with a highly accurate, self-install solution.
See the live occupancy of your spaces and receive alerts as you approach your safe capacity threshold. Use historical data to spot trends and identify opportunities to capture more revenue or create cost efficiencies.
Understand your data at a glance with a dashboard that helps you make sense of the information. Our clients are making smarter decisions in areas including:
Capacity Management
Staff Allocation
Space Utilisation
Energy Efficiency
Each device is audited on installation to give you the highest level of accuracy for your chosen space. It is fully GDPR compliant and simple to configure.