The Workplace Leader Podcast with Sabine Ehm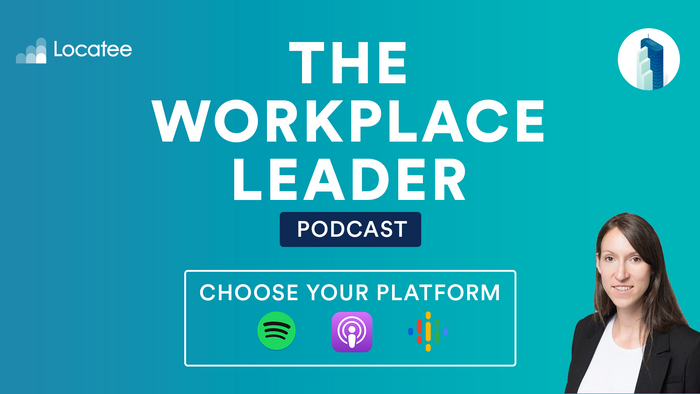 Introducing The Workplace Leader Podcast! Join your host, Sabine Ehm, as she takes you behind the scenes of corporate real estate, finding how industry experts are shaping the next generation workplace.
Using investigations of business drivers, performance metrics, and workplace trends, Sabine and her guests will guide you through making the most important decisions in corporate real estate.
Find it on...
Spotify: http://lct.ee/3aFF9fM
Apple Podcasts: http://lct.ee/2YT3TvH
Google Podcasts: http://lct.ee/2Oj2VGY
Amazon Music: https://lct.ee/36PT4P5