18 Mar 2022
Traffic Study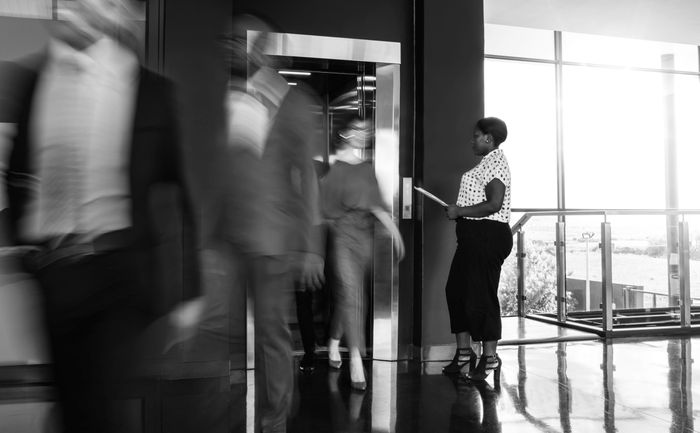 At ILECS, we provide traffic studies and traffic modelling for our clients to ascertain an understanding of the efficiency and flow of their lifts.
We work in both residential and commercial markets, be it a single lift or a group of passenger or goods lifts, at the design stage or on existing installations.
When designing a building, it is essential to ensure that any new lift solution will be suitable for the proposed level of traffic. ILECS will work as part of a design team and undertake lift traffic modelling to identify the most appropriate number, size, capacity and speed of lifts required to achieve the best levels of service.
With existing schemes, where the lift performance is unsatisfactory, or changes within the building are proposed to take place either by the increase of footfall or usage of the equipment, our team will carry out detailed observations and analysis regarding the traffic and how this is handled by your existing lift system. We can then provide in-depth recommendations on the arrangement of the lifts, and options for any improvements to be made in the future.
Our traffic studies are available to clients across the UK. Give us a call to discuss your requirements on 01206 399555, or send a message via our website.