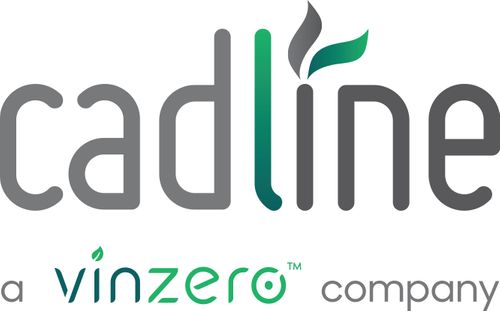 Cadline
Stand: 2/C40
| Compliance
| Mechanical & electrical
| Property management
| General IT software & systems
| BIM
| CAFM
| Workplace strategy
| FM Consultancy
Connecting the Digital Workplace
Helping organisations optimise the use of workplace resources, including the management of a company's real estate portfolio, infrastructure, operations and facilities assets.
Friendly, innovative, experienced Industry experts for optimising your 2D & 3D technologies to make properties, facilities and assets smarter and more efficient.
Telephone Number
+44 330 551 9420
News
How DynamicAIM can help The DynamicAIM system is designed to be tailored to the unique needs of each customer and ultimately facilitate the delivery of safety cases. This starts with the production of ...