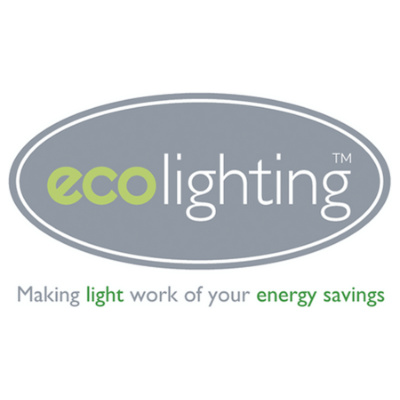 Eco UK Group
Stand: 2/G42
| Energy & Utility management
| Heating, ventilation and air conditioning (HVAC)
| Maintenance
| Mechanical & electrical
| Sensors
An award-winning Supplier, Eco UK Group incorporates in-house lighting, electrical, mechanical and solar divisions offering bespoke individual services or combined M&E.
Clear thinking intelligent solutions, we specialise in the designs and build of mechanical and electrical services across industrial and commercial sectors.
Telephone Number
+44 1455 552 511
Address
Ecolighting UK Ltd, Unit 3
Jacknell Close, Dodwells Bridge Industrial Estate
Hinckley
Leicestershire
LE10 3BN
United Kingdom
News
National energy solutions provider Eco UK Group is marking 12 months as a consolidated group by attending this year's Workplace Event. 
Products