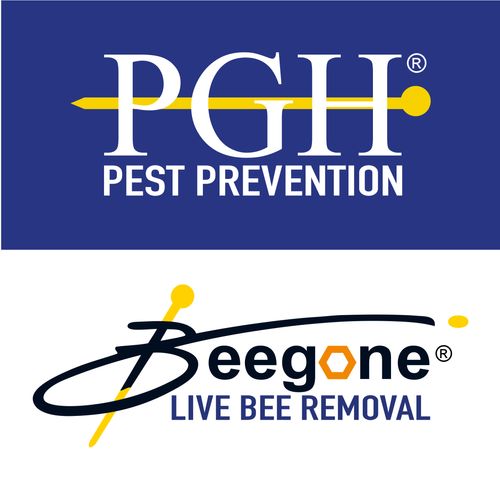 PGH Pest Prevention + Beegone
Stand: 2/G14
| Maintenance
| Property management
| Wellbeing
| Cleaning
| Pest Control
| Removals / Relocation
| Waste management
SOLVING PEST PROBLEMS OTHERS CAN'T
Experts in pest control, prevention and live honeybee removal and rehoming.
PGH Pest Prevention's mission is to identify, control and exclude pests including smart bird and rodent solutions.
Beegone's mission is to remove bees safely and ethically from buildings. Customer service is at the heart of everything we do.
Telephone Number
+44 800 9551 999
Address
HIVEGROVE
Kings Court, Burrows Ln, Gomshall
Guildford
Surrey
GU5 9QE
United Kingdom
Products
Bees can cause severe damage to property if not dealt with timeously. Honeybees will colonise any cavity in man-made or naturally occurring structures such as hollows in trees. Health and safety laws ...

We will work with you to identify access points and ways to exclude and make the site less conducive to rodents and we will control them effectively too. Our rodent control programs are highly success ...