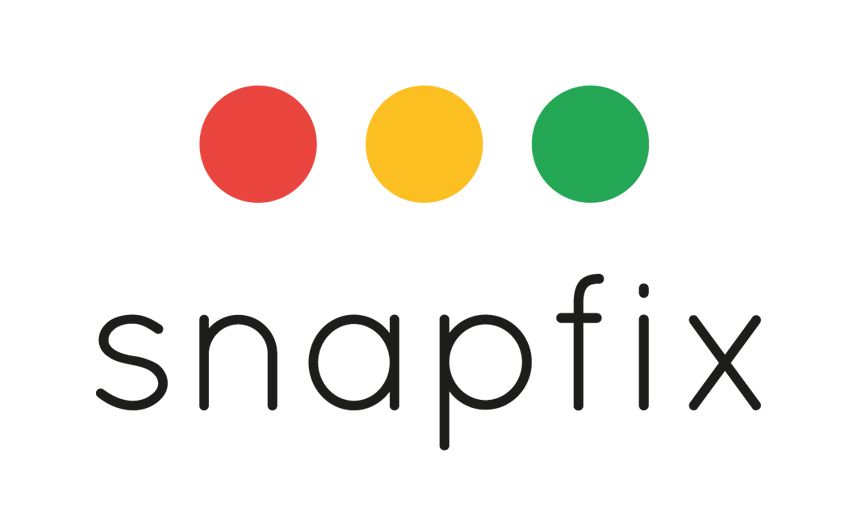 Snapfix
Stand: 2/E50
| Compliance
| Fire prevention & protection
| Maintenance
| Property management
| Communication
| General IT software & systems
| IOT/Smart Buildings
| Wellbeing
| Workplace strategy
| Cleaning
| IFM / Total FM providers
| Security
Snapfix is THE SIMPLEST Facilities, Maintenance and Teamwork solution on the planet. It's super simple to use, and perfect for multilingual Teams.
We use Photos, Messaging and Red/Yellow/Green Traffic Lights to capture, communicate and complete tasks - Simply and Efficiently.

Benefitting large and small buildings, globally, including Marriott, Hilton, InterContinental, Toyota & DHL and many more.
Telephone Number
+353 1 61 77 888