15 Mar 2022
Are you stuck in the past?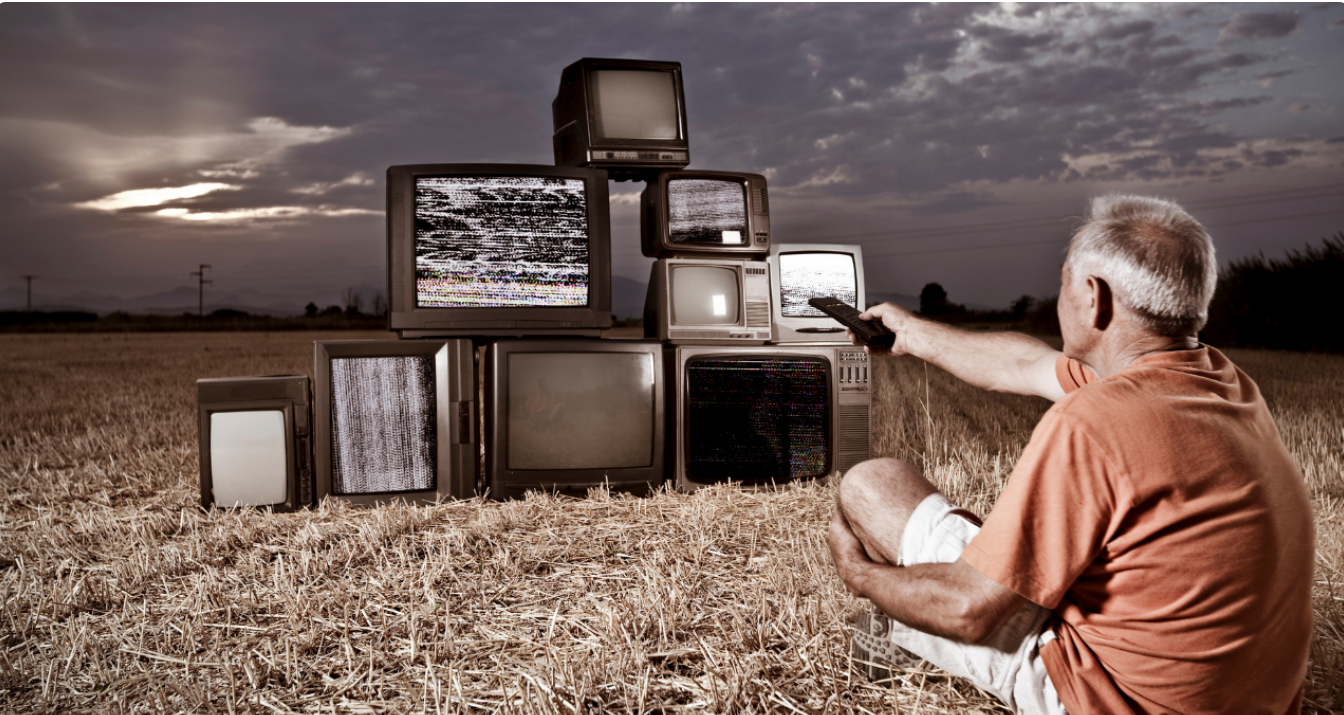 Of course, being comfortable is a great feeling, we all love our comfy beds or buying from the same takeaway every Friday because we know what we're going to get. It is a human need to feel safe!
However, as cosy and safe as it may seem, a comfort zone may not be a beneficial place to grow your business. Being "stuck in our ways" can cause us to settle for something that no longer elevates us or serves its purpose. To seek discomfort is to seek new possibilities and in the world of technology, these opportunities are abundant.
With the increasing rate of advanced technology, there are now copious new solutions and avenues to adventure to tap into new opportunities for improvement, so let's make this plain and simple.
Are you a facilities manager facing the challenge of hybrid working? In need of a system to track occupancy, space usage and air quality? Cobundu is the answer.
Are you a large company, responsible for managing entire infrastructures, buildings, processes and assets? Do you need to optimise performance, extend asset life cycles and reduce operational downtime and costs? Maximo is your new best friend.
Are you a company needing a proficient IWMS allowing for functions such as facilities, work and asset management, all in one system? MCS is your solution.
Want to think outside the box or get ahead of your competitors? Here are a few ideas!
Manage predictive and corrective maintenance routines based on intelligent sensors and automated condition monitoring.
Monitor, reserve and allocate parking spaces in real-time.
Monitor air quality and noise levels in hotel rooms to add value for your customers.
Increase employee experience and better manage your workplace with real-time room and space reservations.
As a business, you are always faced with challenges and problems and you may not even know that we can help! Whatever the problem, we always have a solution, so come and speak to us today to get ahead of the game!