29 Aug 2020
Bird Control Group's laser bird deterrents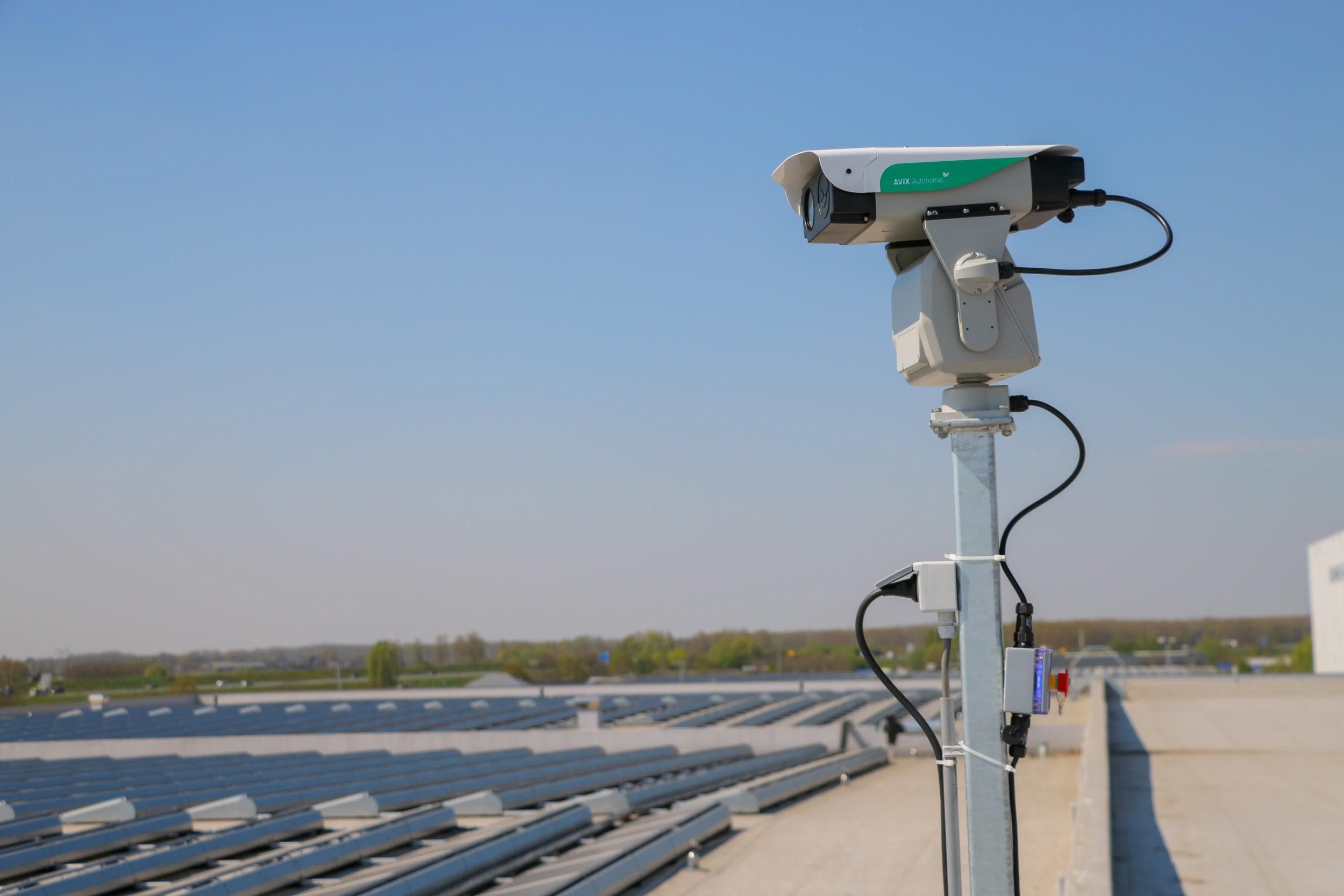 Bird Control Group's laser bird deterrents provide facility managers with an animal and environmentally friendly solution to minimize safety risks and contamination on their site by reducing the number of birds present.
Bird Control Group, situated in Delft, the Netherlands, was founded by Steinar Henskes after he discovered that birds feel physically threatened by green laser beams. They perceive it as an unfamiliar object, which doesn't harm them but does scare them away. The company provides its clients with automated and manually operated lasers, depending on the situation of the client.
The AVIX Autonomic is an automated bird deterrent which, after a one-time configuration, repels birds 24/7. The accompanying IOS and Android apps make it easy to wirelessly configure the laser to the desired patterns and timeframes. You can find a video of how the laser works here. Facilities can reduce damage and fire hazards by installing this laser that prevents birds from making nests in ventilation shafts and leaving their guano on the rooftops of buildings. Handheld lasers are also available for manual bird repelling.
Many customers around the world use laser bird repellents to solve their bird issues. Customers are not only from industrial and commercial sectors but also agriculture, aquaculture, oil&gas and more. You can find user stories on Bird Control Group's testimonial page, click here to read more.