Cleaning robots of the future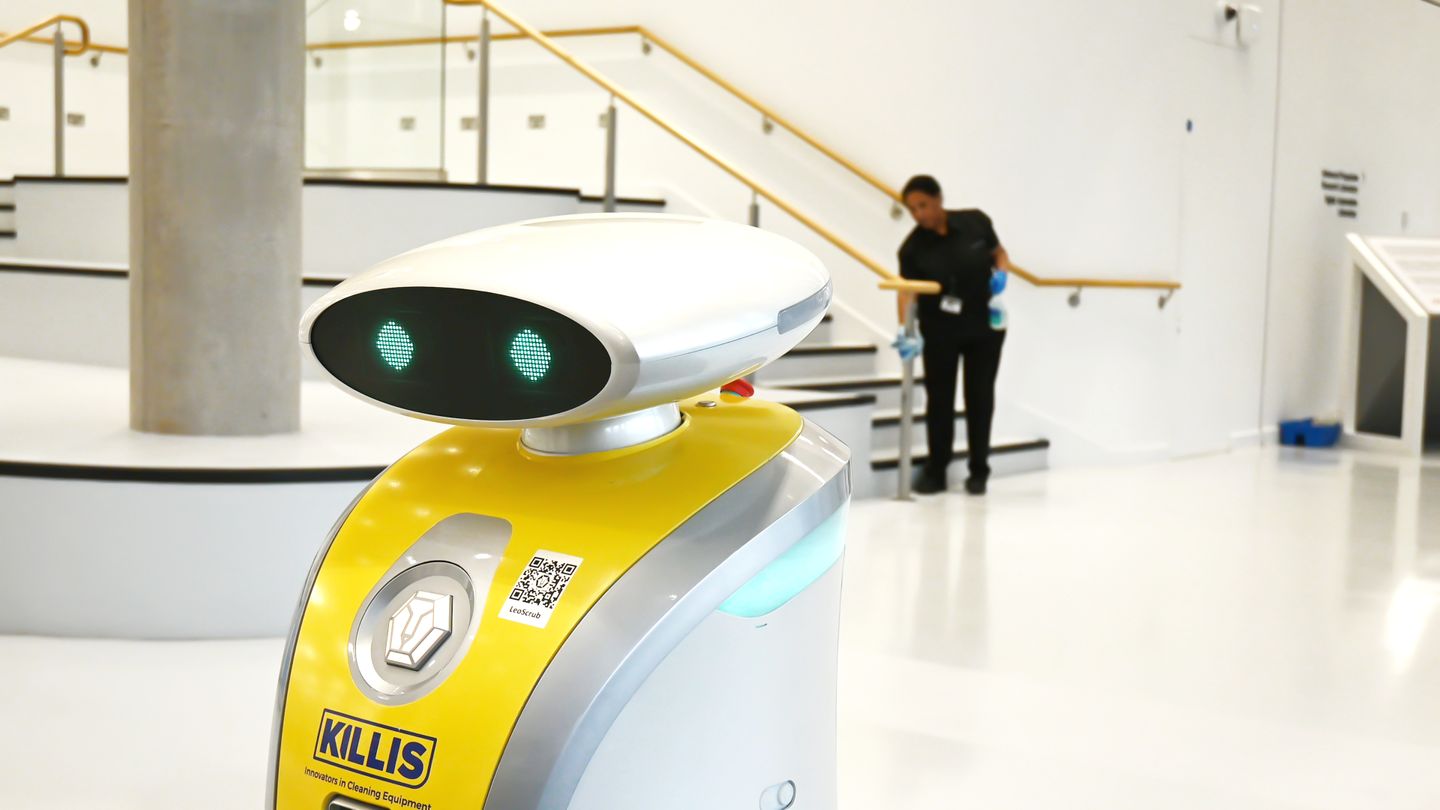 Traditionally, cleaning teams must dedicate significant portions of their workday towards these monotonous tasks. However, with a cobot on hand, operatives have more time to carry out higher-detail, higher-value tasks like touchpoint cleaning, and are better able to respond to reactive issues.
Cobots, or collaborative cleaning robots, are moving their way into the commercial cleaning industry.