23 Apr 2020
FSI drives property and asset maintenance strategies throughout the Covid-19 pandemic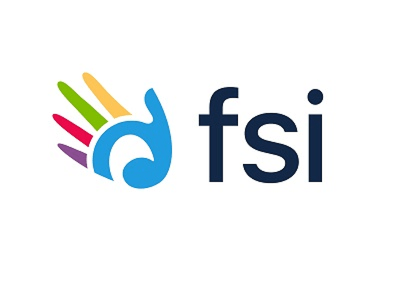 FSI, a global leader in the CAFM / IWMS industry, has today announced a solution for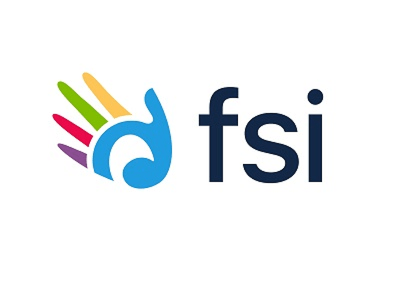 customers faced with the challenge of now managing the maintenance of partially or completely unoccupied properties.

Users of the Concept Evolution System have access to automated processes allowing for quick and easy instigation of the 'Mothballing' of a Building. This automatically switches the planned maintenance regime over to a maintenance plan that is in line with 'mothballed' or unoccupied buildings. This same 'mothballing' process also creates a number of management activities to be undertaken as the building is decommissioned and then subsequently reactivated.

When a building is initially 'mothballed' it must be prepared for long term vacancy through actions such as the decommissioning of redundant fixtures, final perimeter security checks and re-calibration of BMS or heating systems to enter 'winter mode'. If, after time, the building is then being returned to some form of occupancy a reverse series of tasks are required as well as additional activities such as deep cleaning.

Upon the property being unoccupied it is not simply the case that maintenance activity will also stop. At the very least the frequency of existing Planned Maintenance tasks is likely to change but in some cases more maintenance tasks are required to keep the building ticking over. The introduction of Low Usage Maintenance schedules, Legionella testing and flushing of water systems and management of Insurance inspections are key examples in keeping the property functional and compliant.

Concept Evolution then ensures that, upon restrictions being lifted and people return to office spaces, the predicted changes to industry maintenance recommendations and standards are easily adopted and mobilised.

About FSI
Established in 1990, FSI is a global leader in CAFM / IWMS solutions, with headquarters in the UK, offices in Australia, Dubai, Hong Kong and Canada, plus an international partner network. The portfolio includes Concept Evolution CAFM / IWMS, Concept Advantage Workplace apps, and FSI GO Mobile Workforce apps.
For further enquiries please contact:
Sally Wotton
Marketing Manager FSI