30 Jun 2020
Keeping your customers, employees and supply chain safe and compliant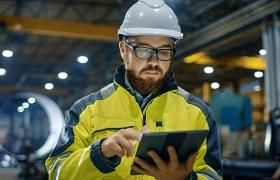 Contractor from FSI extends the enterprise capabilities of the Concept Evolution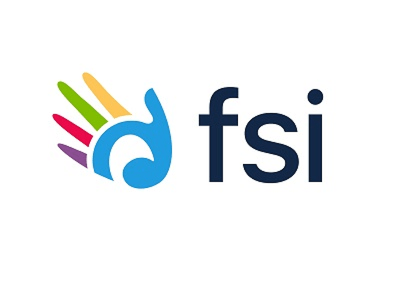 CAFM/IWMS solution to enforce the safe management of contractor resources into your premises.
The prequalification compliance mechanism ensures that you capture the relevant information at each stage of the contract lifecycle. The enforcement of pre-approved documentation such as a suppliers COVID-19 policy ensures that companies visiting your buildings have put necessary safeguards in place for their employees.
As work is allocated to your supplier, be reassured the resources they assign always have the relevant skills and knowledge to do the task safely and without any risks to health and safety. Every visit is controlled with a configurable induction process where a self-assessment Healthcheck survey is completed by the visiting resource to confirm that they are fit and healthy before gaining approval to commence work.
On site sign-in and a comprehensive permit to work system captures proof of attendance and makes certain your contractors are fully briefed on their activities, whist highlighting the importance of adherence to correct PPE and hazard awareness.
Costly return visits are then eliminated with real-time verification that the work has been successfully completed, minimising additional unnecessary exposure and contact to your customers.

Manage your contract supply chain safely and effectively with Contractor from FSI.

About FSI
Established in 1990, FSI is a global leader in CAFM / IWMS solutions, with headquarters in the UK, offices in Australia, Dubai, Hong Kong and Canada, plus an international partner network. The portfolio includes Concept Evolution CAFM / IWMS, Concept Advantage Workplace apps, and FSI GO Mobile Workforce apps.
For further enquiries please contact:
Sally Wotton, Marketing Manager, FSI
Email: sally.wotton@fsifm.com