29 Aug 2020
Laser Bird Repellents to Solve Bird Problems on Rooftops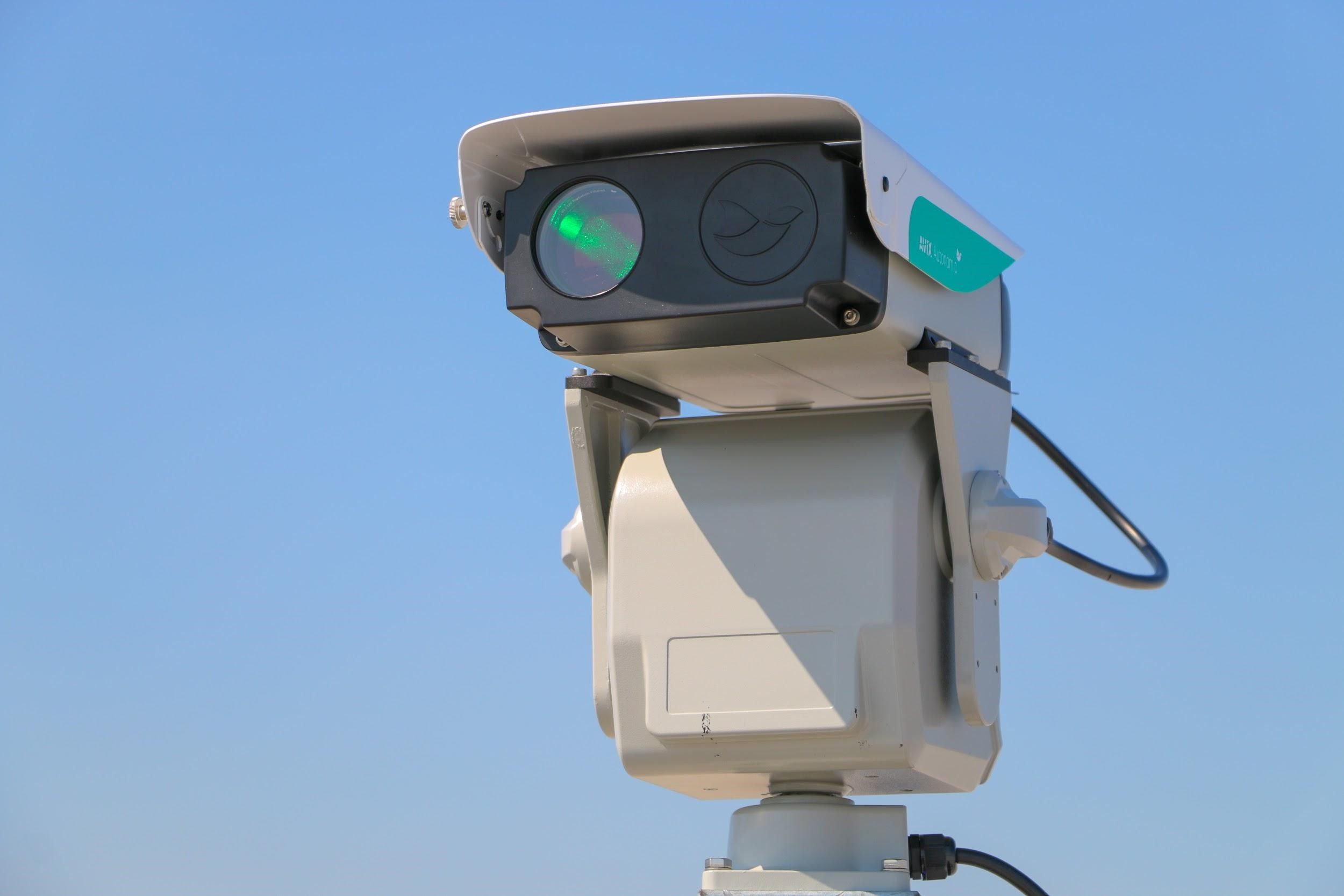 A lot of industrial sites and factories are composed of large buildings with long, flat rooftops. These rooftops are ideal places for birds to nest when they are searching for food or a safe haven.
Birds can be a problem for facility managers because they build their nests in ventilation shafts.  This can cause health problems  to employees as birds can transmit over 60 diseases, which compromises the safety of employees.
Another major problem of birds on rooftops is that their droppings can be damaging to products, cars, and equipment.
Companies that have bird problems face high maintenance costs for their rooftops. Therefore, effective bird control is crucial. 
An environmentally-friendly form of bird control is the laser bird deterrent. Bird Control Group, a company situated in Delft, the Netherlands, manufactures these devices. The AVIX Autonomic Mark II is a fully automated laser bird deterrent that is configured to deter birds 24/7. The laser is a silent and animal-friendly solution to reducing bird nuisance. It is equipped with safety features which ensure humans in its surroundings are safe from the laser beam. The accompanying IOS and Android apps can be used to wirelessly configure the AVIX Autonomic. 
 
How are bird control lasers used on rooftops to repel birds?
The aim is to provide effective bird control and maintaining safety for both birds and humans. Birds perceive the projected green laser light as a physical danger, which causes them to fly away immediately when the laser is pointing in their direction.
Facility managers use the AVIX Autonomic Mark II laser because it reduces bird nuisance, which helps to prevent hazards, and to minimise safety risks for employees. The AVIX Autonomic is cost-effective, helping companies to solve bird problems efficiently and in an environmentally conscious way.