21 Oct 2021
Marwood Facility Services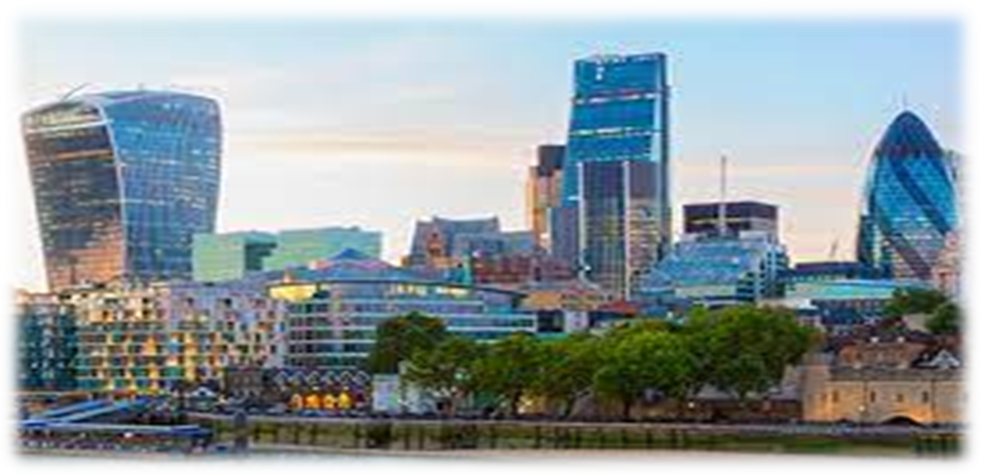 Facility Management:
Facilities Management encompasses many disciplines with its core objective to provide a safe and comfortable working environment on a day-to-day basis and support an organisations strategic and operational goals.
To ensure a safe working environment Marwood Facility Services can maintain your building infrastructure and critical systems such as fire alarms, lifts, heating & ventilation, and other related plant equipment. Marwood Facility Services can also assist with soft services such as cleaning, landscaping and or security.
We can help your business ensure it is compliant with current regulations, legislation, and codes of practice relevant to the facilities management function, minimizing or removing risk to your business.
Property Management:
Marwood Facility Services can also provide a bespoke property management service which focuses on your building or property portfolio need's. Managing processes, systems required though the life cycle of your property though to disposal.
We can oversee and manage your daily operations including rental collection and control, accountability, tenant screening, and negotiations though to new property lease commencements or lease renewals, our experienced staff can answer any tenant queries on your behalf.
Good property management will help build value and efficiency into your property or portfolio, attracting good tenants to your surplus space.
Marwood Facility Services:
Soft Services:
Internal & external Cleaning
Pest Control
Landscaping & Tree Surgery Services
Security Services
Hard Services:
Electrical & Mechanical reactive services, including lighting and other related plant equipment
Fixed wiring test & Inspection services
PAT Testing
Plumbing Services
Gas Services
Heating & Air-conditioning Services
Fire safety systems and equipment inspection and servicing
Emergency lighting systems
Lift and lifting equipment servicing
Drainage systems and waste tanks
CCTV systems
Painting & Decorating services
Roof repairs
General building fabric repairs
Water risk assessments and bacteria testing
Marwood Facility Services
Tel: 0121 321 6058