04 May 2021
What happens when you don't clean your gutters?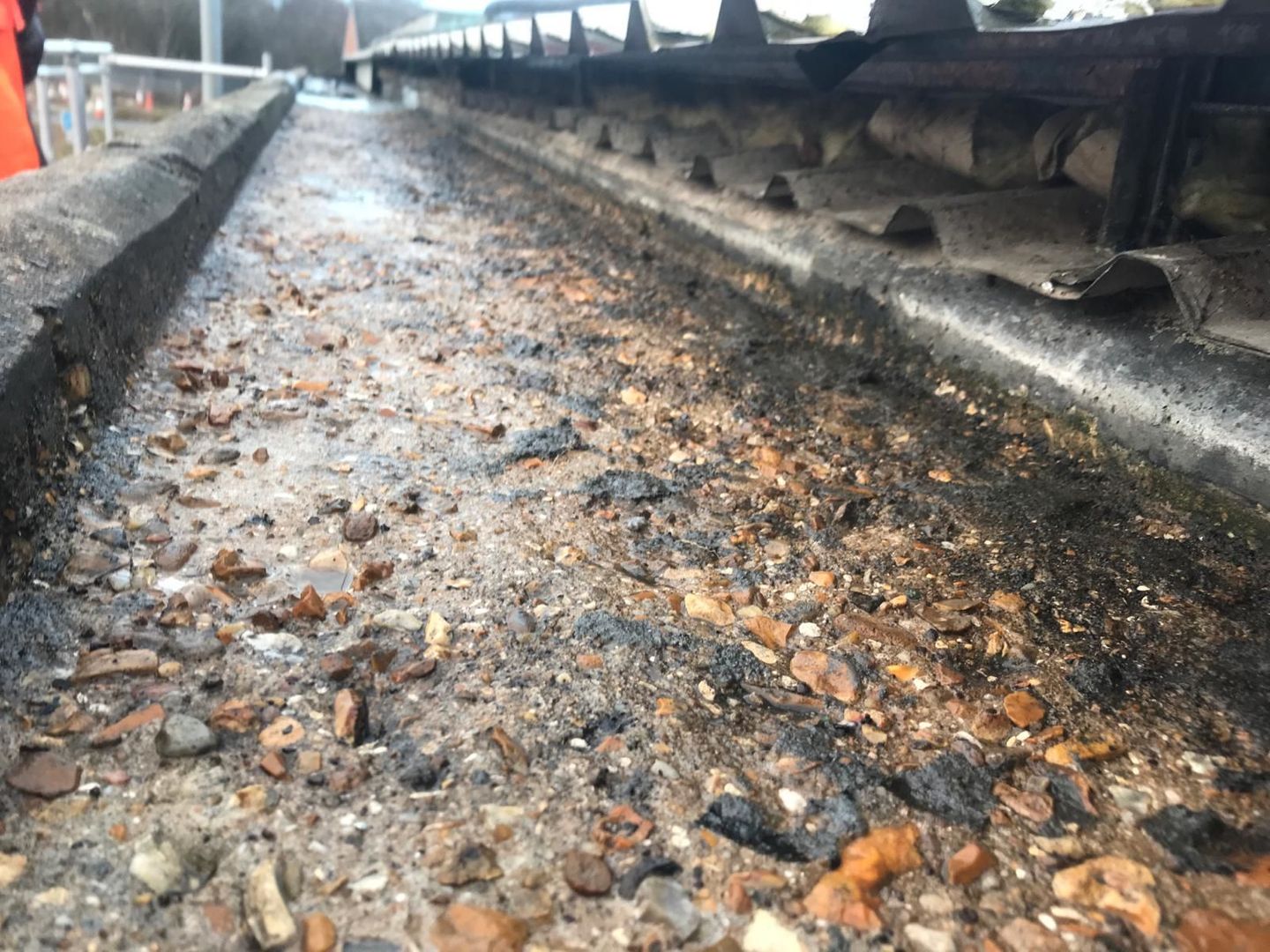 We all dread it and we all put it off for as long as we can, but ensuring your gutters are cleaned is highly important for the health and value of your home. We have talked about the importance of cleaning your home's gutters and downspouts but let's point out the issues clogged gutters and downspouts will cause if you don't clean them out…
Roof Leaks
When your gutters are clean and free from any debris they will do as they are required which is to channel water to the downspouts and away from your home. Should your gutters become clogged the water will sit against your roof which over time can cause the roof to rot and leak. Which will cause a very expensive problem to fix!
Broken Gutters
If your gutters become clogged, when it rains the water will fill your gutters to the brim and water gets heavy very quickly. All of the extra weight could potentially bend your gutters leading to in some cases tearing the gutters from your roof. In case of concrete gutters this can lead to cracking and erosion.