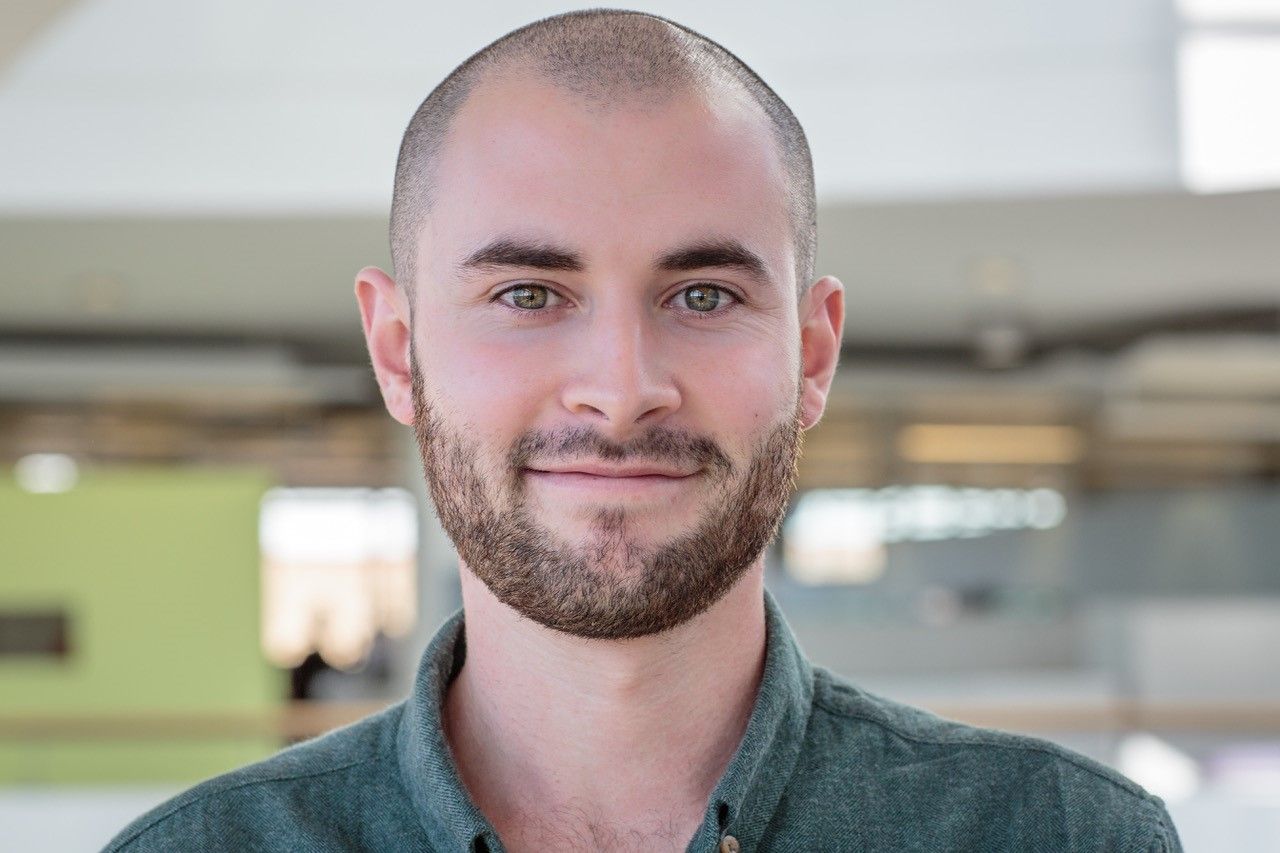 Jake Young
Jake joined CIPD as a Research Associate in 2018, having completed a master's degree in Social Science Research Methods at the University of Nottingham. He also holds an undergraduate degree in Criminology and Sociology.
Jake's research interests cover a number of workplace topics, notably diversity and inclusion, with which he has been involved in several projects at the CIPD. Jake is also interested more widely in organisational culture, particularly the role this plays in key research agendas such as learning and development.
Jake's role sees him working in many different areas, covering topics such as employee engagement, virtual teams and employee resilience.