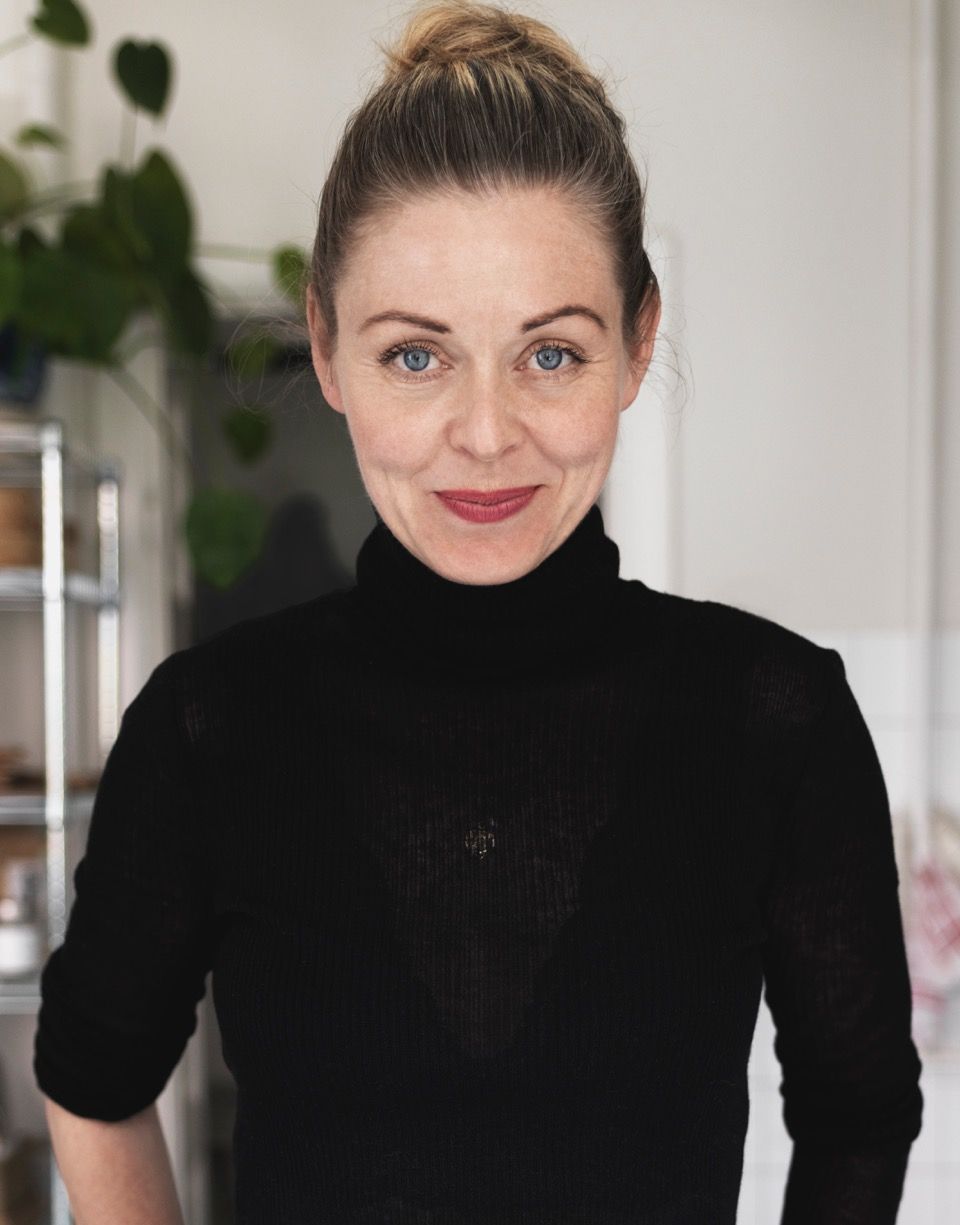 Kajsa Olsson Skärvad
Kajsa Olsson Skärvad has over 20 years of experience supporting individuals and global organizations in the areas of innovation and development. Her expertise lies in exploring new user behaviors and understanding how humans interact with technology.
Her perspectives are always informed by the latest research and trends, making her a valuable resource for anyone looking to stay ahead of the curve in today's rapidly changing business landscape.