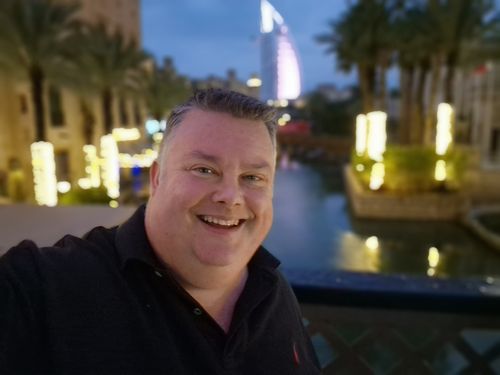 Michael Amos
Managing Director of UK Social Enterprise and Charity Waste to Wonder, over the past 20 years Michael and the Waste to Wonder team have developed a unique ethical office clearance solution that has equipped over 1200 schools and charities in 30 countries. In 2022 alone they redistributed over 2500 tonnes of equipment worth over £3.6m to good causes locally and around the world.
Working closely with some of the biggest FM companies in the UK including CBRE, Sodexo, Mitie, Mace and Apleona and alongside several leading furniture manufacturers and fit out companies they helped pioneer CSR initiatives that have had a measurable social and sustainable impact for customers and had a generational impact for young people and disadvantaged communities around the world.
Waste to Wonder is a proud social enterprise and this presentation seeks to share some of the incredible successes to be had by rethinking waste and by diversifying your supply chain to include Social Enterprise Suppliers who are improving the world!.