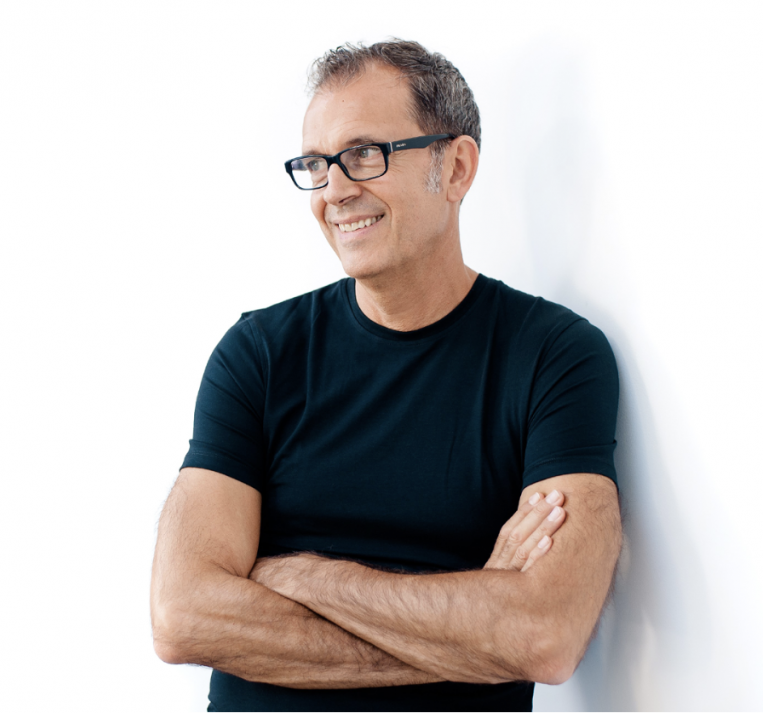 Neil Usher
Chief Workplace & Change Strategist | Author of 'The Elemental Workplace' (2018) and 'Elemental Change' (2020) | Blogger
,
GoSpace
Neil Usher is an internationally experienced senior property, workplace, facilities and change leader.

In property, he has successfully led strategy, commercial development, acquisition and disposal, award-winning workplace design and delivery (including activity-based environments and remote working programmes), and the management of office, technical and industrial facilities. Experienced in property consolidation programmes, merger and acquisition activities, large-scale facility management outsourcing and the creation of service cultures.

He has led complex organisational change and transformation programmes in over thirty countries in a wide variety of industry sectors. He has developed a people-centric approach to change that has proven itself successful and adaptable in meeting a variety of challenges. It continues to evolve – it is never finished.

He has been a prolific blogger for over a decade and throughout his career have built broad-based property and people networks. He is a regular conference and academic speaker, and author of two books – 'The Elemental Workplace' (March 2018) and 'Elemental Change' (November 2020) – both published by LID.