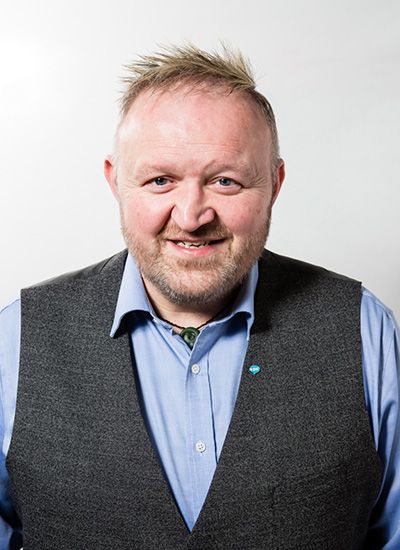 Perry Timms
I'm Founder + Chief Energy Officer of PTHR, with 30+ yrs experience in people, learning, technology, organisation change & transformation.

My mission is to connect people and bring about better business for a better world. In October 2017, my first book, Transformational HR – was published by Kogan Page and the Energized Workplace is published in August 2020.
I was an extremely proud new entrant to the list of HR Most Influential Thinkers for 2017 and again in 2018 + 2019 in the top 10 both years.

I am a Chartered Member of the CIPD, advised them on HR's use of Digital & Social Media, and was a Guide for the 2013 CIPD HR Hackathon (with Professor Gary Hamel's Management Innovation Exchange).

I am a Global and TEDx Speaker, Adviser and Conference Chair on the Future of Work and HR, and member of the Be The Ripple movement to promote kindness and eradicate bullying in workplaces.

I'm determined to create better business, for a better world.