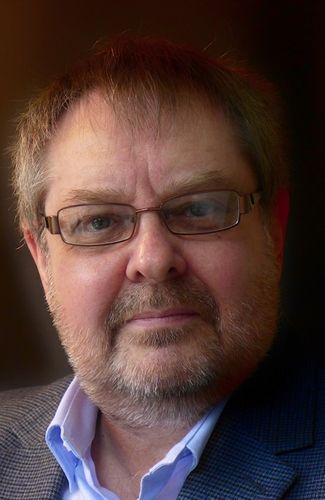 Steve Wells
Speaker / Consultant / Founding Director
,
Informing Choices Ltd
Steve Wells is a futurist, international speaker, facilitator, and founder of Informing Choices Ltd (www.informingchoices.com) an insights business specialising in futures and foresight. His work is designed to help individuals and organisations make informed choices about the emerging future. To do that he works with drivers of future change to create ideas and plausible scenarios that can deliver insights to the individuals and organisations that want to consider and create a better future for humanity. He creates thought provoking keynote speeches and presentations, executive education events, and horizon scanning studies.
Steve is a co-editor and a contributing author to Aftershocks and Opportunities 2 – Navigating the Next Horizon, Aftershocks and Opportunities – Scenarios for a Post-Pandemic World, Opportunity at the Edge - Change, Challenge, and Transformation on the Path to 2025, A Very Human Future – Enriching Humanity in a Digitized World, The Future Reinvented – Reimagining Life, Society, and Business, Beyond Genuine Stupidity – Ensuring AI Serves Humanity, and The Future of Business (http://www.informingchoices.com/books/).
He has previously worked as a Strategy Development Manager in Pfizer Inc.'s UK business where he worked across the C-suite to lead and facilitate the company's strategic planning process