The Launchpad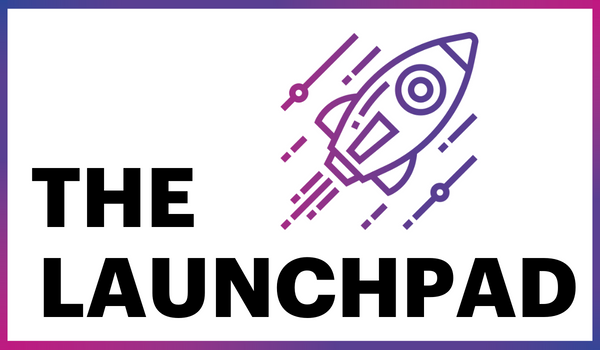 New for 2023, The Workplace Event introduces The Launchpad. A exclusive zone for start-up organisations that are shaping the future of the industry.
Meet the future and game-changing leaders of tomorrow. Interact with the new up-and-coming brands in the industry and find out how some of the most exciting start-ups are changing the workspace and tackling some of the greatest challenges facing the industry.
Showcasing the products & services of the future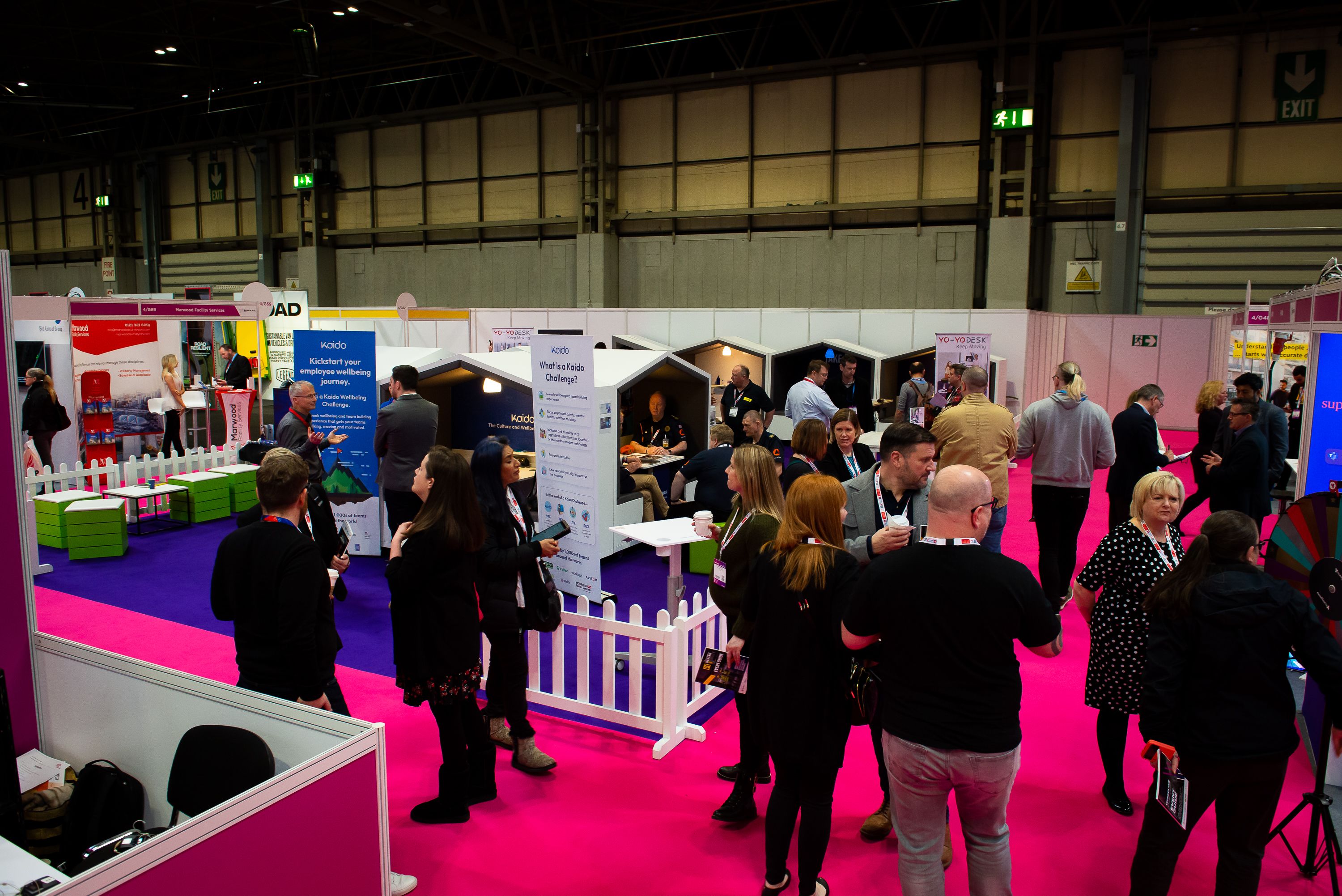 Workplace Experience
Workplace interiors & design

Health & Wellbeing

Workplace strategy

Furniture
Digital Technology
CAFM
IWMS
BIM
Sensors
IOT/Smart Buildings
Employee Experience Data
Workplace/Facilities Management
Catering
Cleaning
FM Consultancy
IFM / Total FM providers
Pest Control
Removals / Relocation
Security
Waste management
Building Management
Compliance
Mechanical & electrical
Energy & Utility management
Heating, ventilation and air conditioning (HVAC)
Fire prevention & protection
Grounds/landscape
Property management
Maintenance
Health and Safety
Business Services
Audio & Visual Services
Communication
HR / Training
Vehicle/fleet management
General IT software & systems
Signage
Office Management/ Supplies
Printed workwear
Get involved
Get in contact today and don't miss out on this opportunity to showcase your brand on the largest stage of the workplace and facilities industry. Helping you with the crucial introductions between workplace and facilities management professionals, this is the place to make your monumental mark on the industry.
Meet your peers, celebrate your achievements, and accelerate your business by booking a place at The Launchpad.
- Graphic printed display panel
- 1x Table, 2x Chairs and 1x Cabinet
- Access to free WiFi
- Exhibitor listing on website and physical showguide
- Leadscanner
- Unlimited uploads of products, videos and news
- Marketing toolkit
Exhibit from as little as £1999+VAT
Paula Carey, Event Manager
T: 02045326828
What's on
Featuring a large-scale exhibition, a host of new features and content theatres, we have something for everyone working in the workplace and facilities management sector.
Exhibitor List
Who are the movers and shakers of the industry? Nominate yourself or someone you think deserves to be on this list and celebrate with us at The Workplace Event 2023 this April
Register your interest for The Workplace Event 2024
Stay up to date with the latest news and be the first to find out about The Workplace Event 2024, dedicated to workplace and facilities professionals!